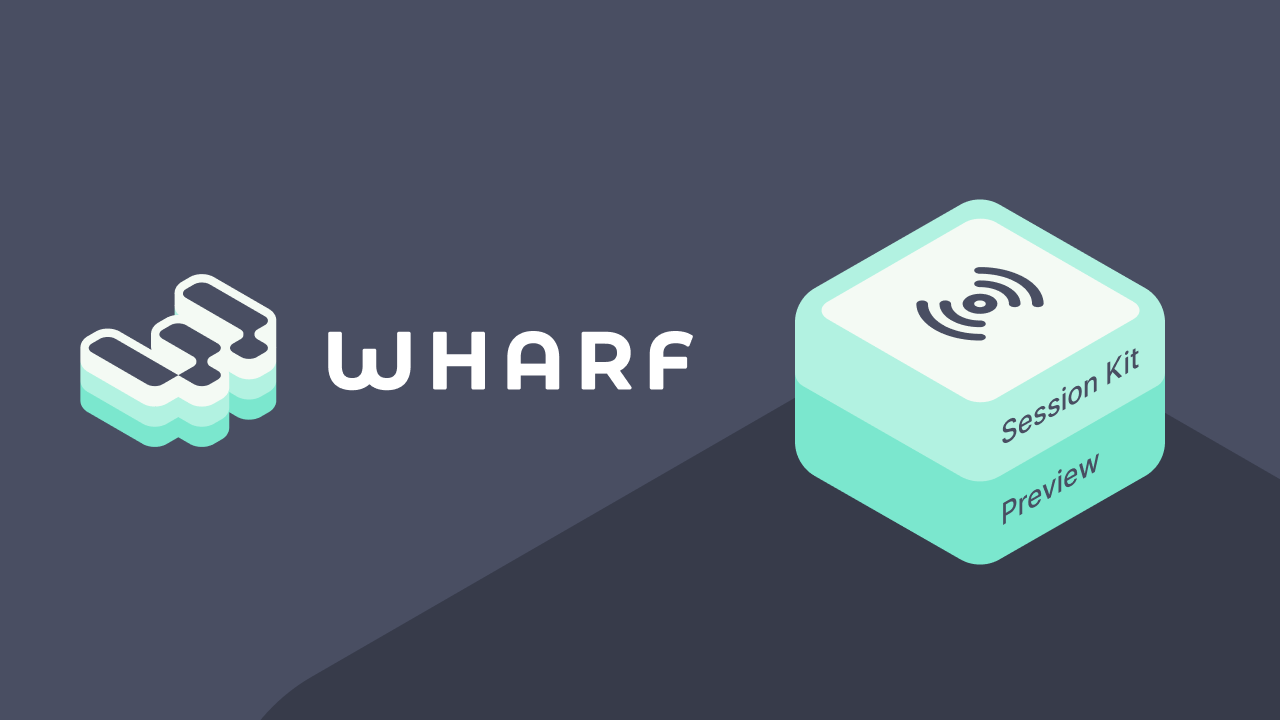 An early look integrating the Session Kit with a web app
2023-03-13
Integrating Antelope web applications with Wharf through the Session Kit will help bring a better end user experience while easing the burden on application developers. This is the second technical preview in a series targeted towards developers who want to become early adopters of this new development kit, provide feedback, and/or help shape the future path of the project.
Please note this article is a "Technical Preview" using an early release of Wharf's Session Kit. This article was written in March of 2023 using the @wharfkit/session package at version 0.3.x. Everything within this article is subject to change as the code matures. Please refer to the official documentation (when available later in 2023) on WharfKit.com for up-to-date usage instructions and information.
In this article we will provide a brief status update on the early development of the Session Kit, followed by the technical preview of how to integrate the user interface into a web application. This will cover a small portion of what's now available to try out today. The focus will be the basics, starting with how the Session Kit allows users to authenticate against a web application with their wallet and perform a transaction.